White Wolf Publishing
Regular price
Sale price
$5.00
Unit price
per
Sale
Sold out
Technomancy: Progenitors, life-shapers of the Technocracy, wage a shadowy war to shape reality for the common good. To this end, they poison foods, create clones, spawn monstrosities and warp both themselves and others, inside and out.
Masters of the Body
Monsters of the Soul
Technocracy: progenitors is a Convention sourcebook for Mage: The Ascention covering the hierarchies, methodologies, tools and atctics of the genetic wizards. It includes: An apprentice's journal, following his progress through Progenitor training; New spells, effects and devices for the Progenitors; and A battle roster of Technomancers, agents, and gene-spliced monsters.
Condition: Very Good, light wear on front of book.
Condition: Very Good
Share
View full details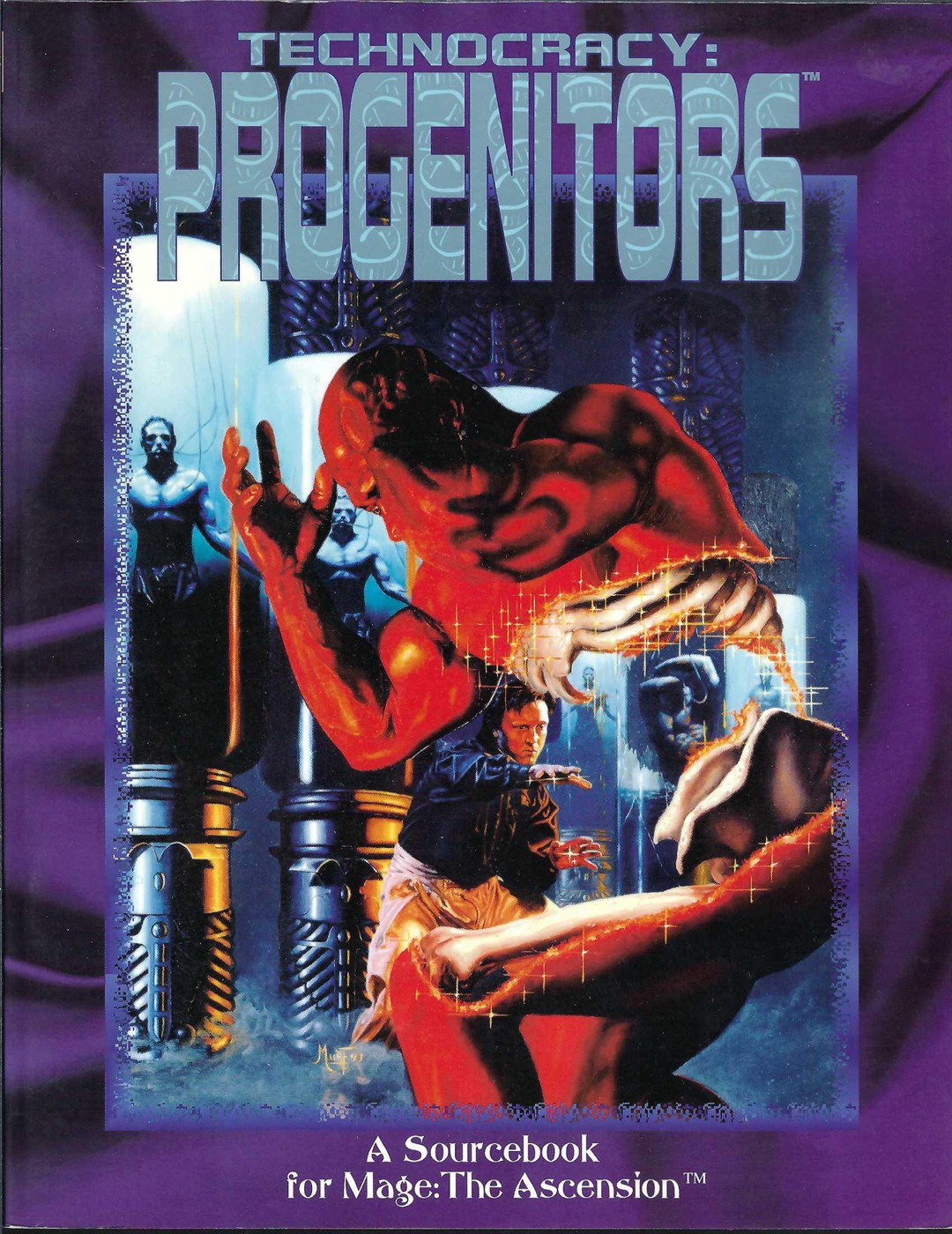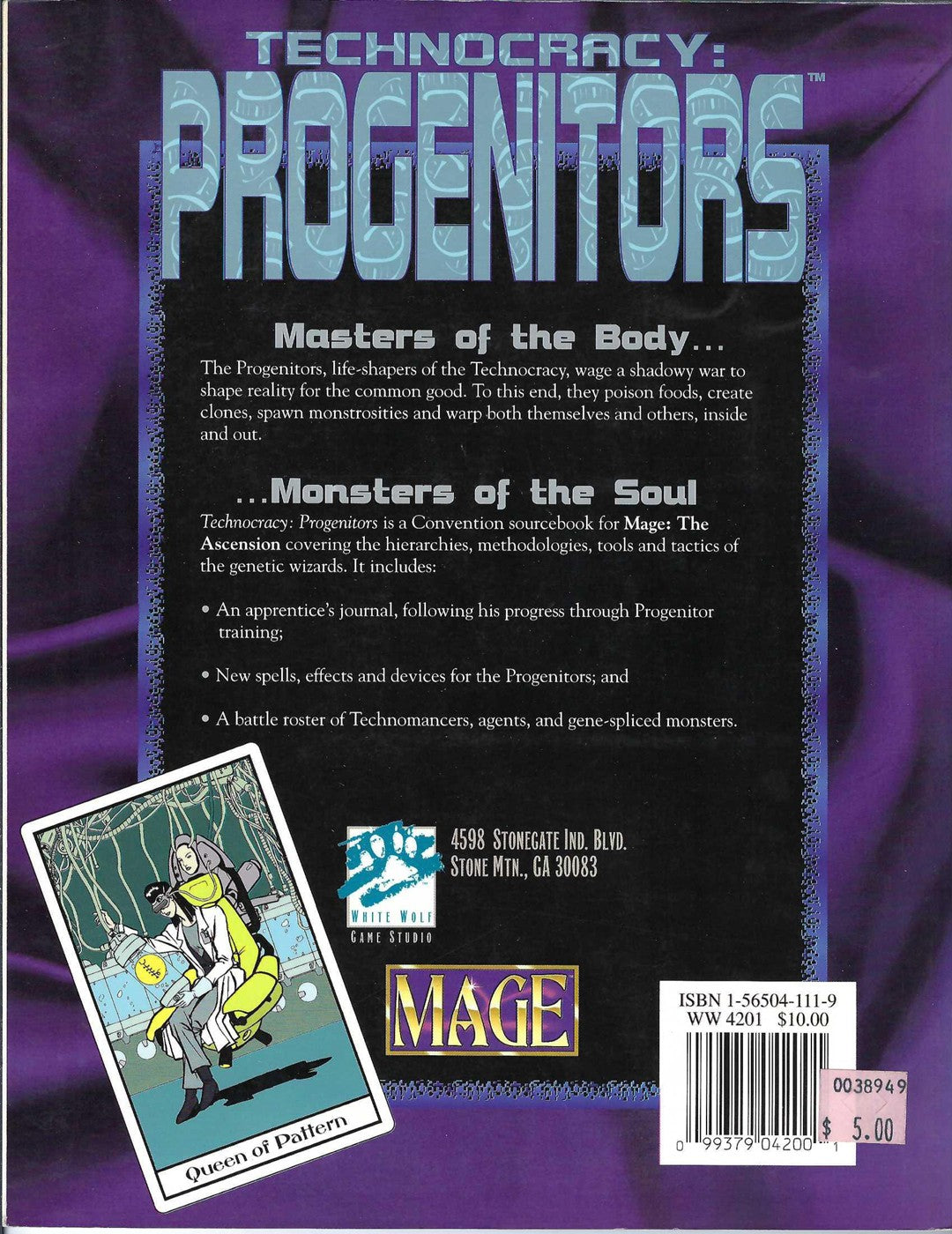 Collapsible content
Details

Author: McLaughlin, Judith and Kevin Murphy, M. S. Human Genetics
Publisher: White Wolf Publishing
Binding: Paperback