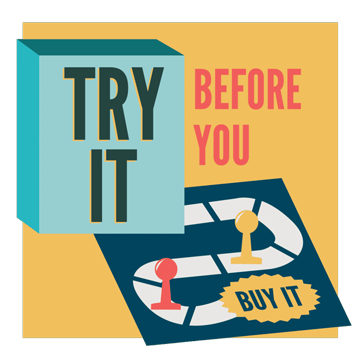 Game Rentals
Been dying to play a game, but don't want to buy it until you've tried it? Now you can try before you buy with our board game rental program!
Learn More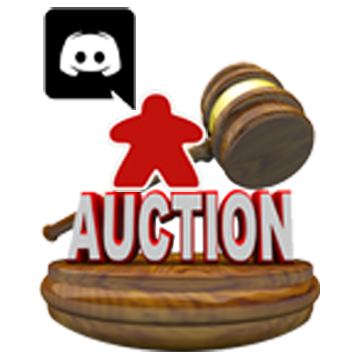 Game & Puzzle Auctions
Sell games & puzzles you don't want and buy new ones you do. Get killer deals on items others are selling!
Don't suffer FOMO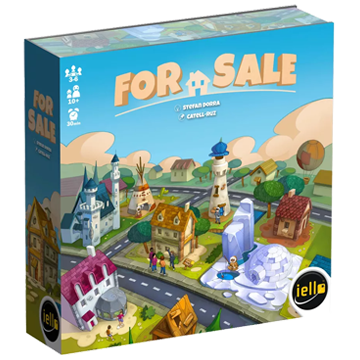 Used Games Program
Don't want to wait for the next auction? Sell your gently used games & puzzles on consignment in our store.
Sell your unwanted games