Fantasy Flight Games
Regular price
Sale price
$5.00
Unit price
per
Sale
Sold out
Rent Cosmic Encounter
Cosmic Encounter: 42nd Anniversary Edition - Build a Galactic Empire in this wacky, fast-paced game pitting alien against alien in an all-out struggle for galactic domination.
Choose from 51 different aliens, each with their own unique powers, to further your efforts to build an empire that spans the galaxy. You'll make alliances, negotiate deals, and defend your home planets against those who seek to conquer your system. The first player to colonize five foreign planets will win the game, which means diplomacy may be your path to victory... or defeat.
The Cosmos awaits your arrival! Set your sights on the stars and send your ships to victory with Cosmic Encounter! No two games are the same!
What's new in the 42nd Anniversary Edition
New translucent ships.
Revisded rulebook.
Additional race.
Cards that provide quickstart suggestions for choosing alien combos.
Rental Replacement Cost: $69.99
Share
View full details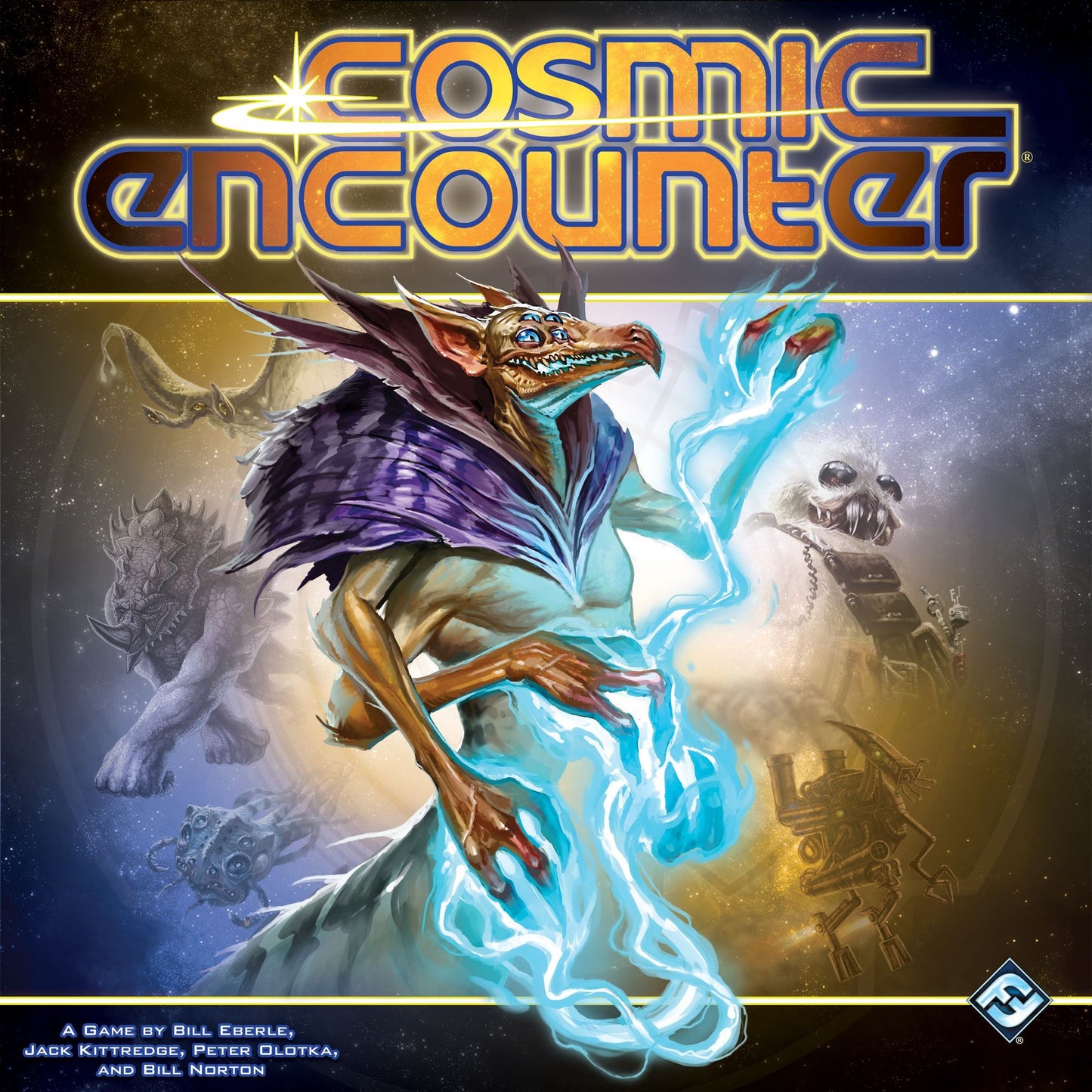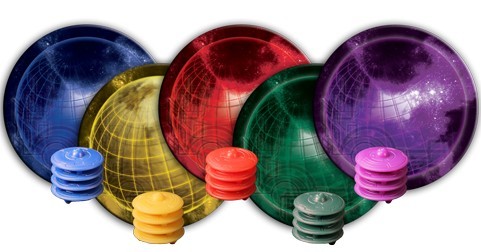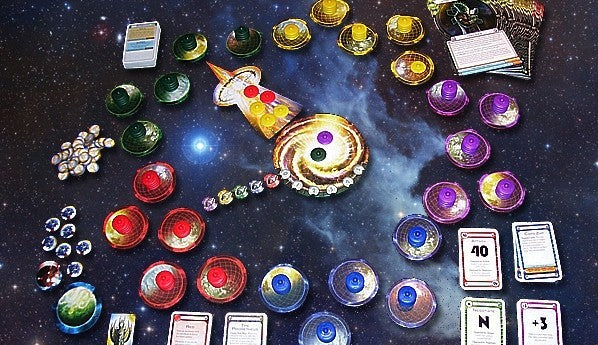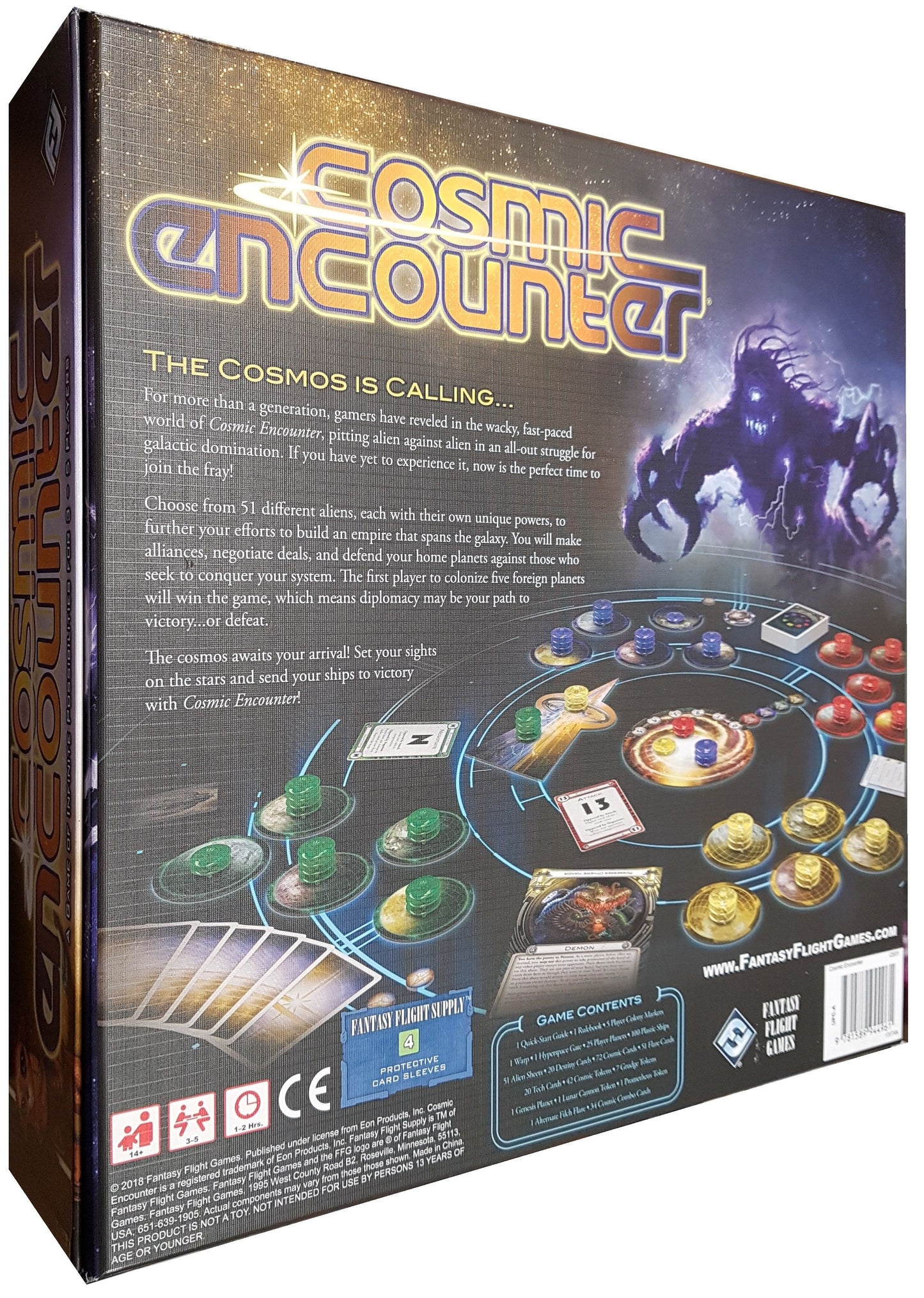 Collapsible content
Game Details

Suggested Ages: 14 and up
Number of Players: 3 to 5
Playing Time: 1 to 2 hours

Designer: Eberle, Bill and Jack Kittredge and Peter Olotka and Bill Norton
Illustrator: Ryan Barger and Felicia Cano
Publisher: Fantasy Flight Games
Mechanics

hand management, variable player powers, bluffing, card game, negotiation, science fiction, space exploration, Cosmic Encounter