Kayenta Games
Regular price
Sale price
$79.99
Unit price
per
Sale
Sold out
Changes are afoot in Derbyshire, England, where four families --- all possessed of eligible young gentlemen and ladies --- find themselves embroiled in romance and intrigue during a time of optimism. Fortune has recently smiled on these somewhat neglected estates, families with respectable histories that endured hard times in the late 18th century. Now, in the mid-19th, the families Asquith, Cavendish, Ponsonby, and York have coincidentally come into new sources of income and are intent on improving their country estates and restoring their failing reputations. The inflow of funds is modest, but there is a new optimism abroad in this part of Derbyshire!

The envy of this part of the country is Alderley Hall where Margaret, Dowager Countess Fairchild, and her sister-in-law, Ethel, reside with a joint income well in excess of 20,000 pa. Only their loneliness living on such a sprawling estate dampens the generous hearts of the two widowed and childless ladies.

Then, to their delight, they welcome new occupants: the Dowager's dashing nephew Charles and lovely niece Elizabeth, sadly not far removed from tragedy. Their parents, returning from holiday in the south of France, perished crossing the Channel in suddenly ill weather. The death of Margaret's brother-in-law and his lady has brought Charles and Elizabeth permanently to the Fairchild residence far from their childhood estate in Yorkshire. Of course, the irrepressible Fairchild sisters, a year now removed from the terrible accident, know precisely what is best medicine for a sad heart: romance! And the surrounding hills are awash in prime matchmaking material. The nearby Derbyshire families all have marriageable children, and the Fairchild ladies have designs!


Condition: New
Share
View full details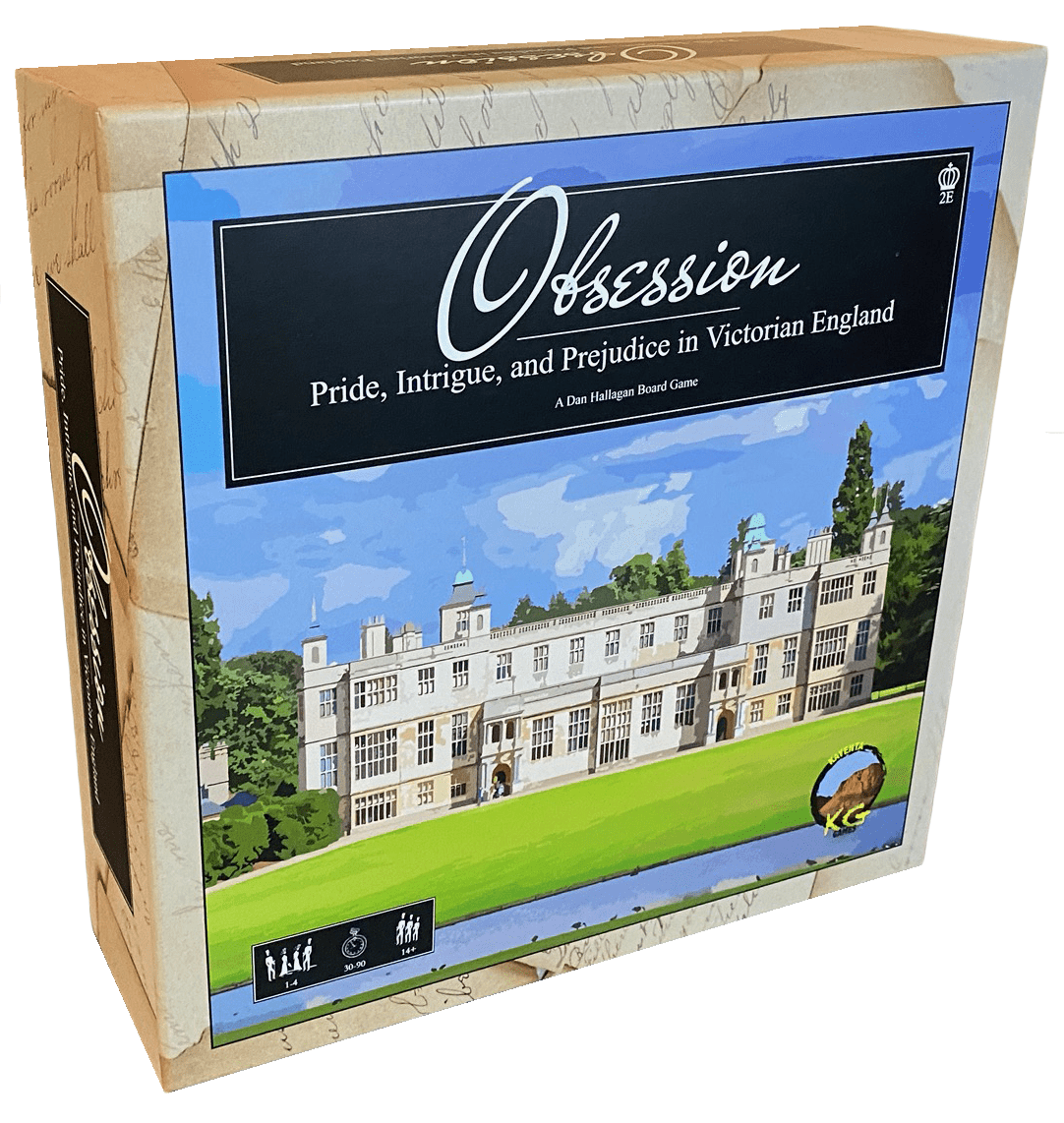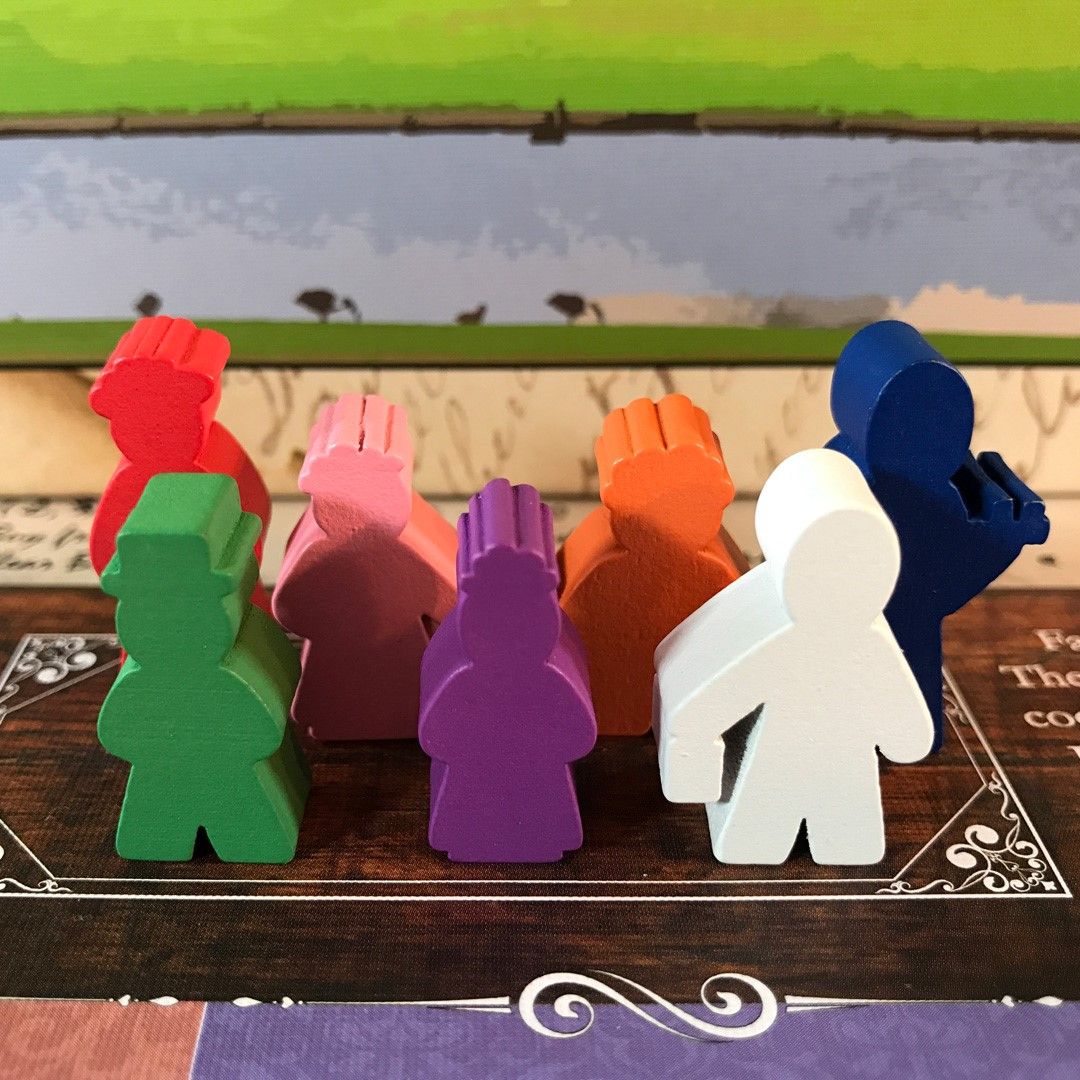 Collapsible content
Game Details

Suggested Ages: 14 and up
Number of Players: 1 to 4
Playing Time: 30 to 90 minutes

Designer: Dan Hallagan
Illustrator: Dan Hallagan
Publisher: Kayenta Games
Mechanics

Deck Building, Open Drafting, Solo Game, Worker Placement
Awards & Honors

2018 Cardboard Republic Immersionist Laurel Nominee
Contents

1 supply board, 1 round track, 4 player mats, 4 organizers, 1 rule book, 1 glossary, 95 Gentry cards, 80 improvement tiles, 46 coins, 20 reputation wheel counters, 4 reminder tiles, 30 objective cards, 30 VP cards, 10 theme cards, 8 internal storage boxes, 13 solitaire cards, 1 solitaire die, 1 score pad, 39 custom wooden meeples, 24 player aid cards, 1 cloth bag, 4 reputation markers, 2 pawns